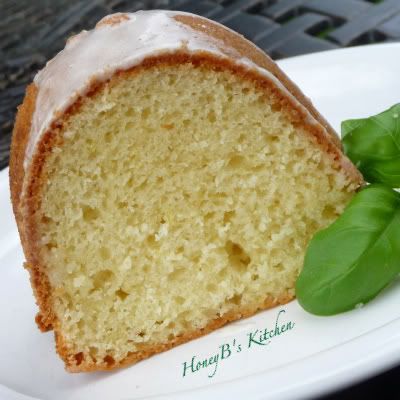 This month the Cooking Light Virtual Supper Club enjoyed a meal made with fresh herbs. I decided to bring a dessert and went with Pound Cake with Lemon Basil Glaze. The pound cake turned out wonderfully - it was light and had an awesome texture. The glaze was definitely different but not unenjoyable! If your looking for a tasty but different dessert - this is a definite way to go. I took this to our memorial day family gathering. About half of it was eaten that day (there were several desserts that day) - however, when I arrived at mom and dad's the next day - it was all gone and I was very disappointed! I am almost ashamed to say how much baked cupcakes, cakes, quick bread, pie and ice cream was consumed in the last 3 days! Egads! Good thing at least one of the recipes was from Cooking Light eh?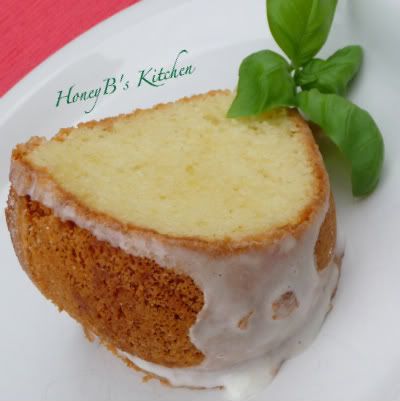 The rest of our virtual meal consisted of:
(links will take you to other member sites while the link to my recipe will take you to myrecipes.com)
Thanks to all of my virtual friends for joining in! Come join us next month for our virtual Barbecue!